Ideal for Weddings, Christenings and Special Occasions
Traditionally decorated birthday cakes, wedding cakes and cakes for any occasion, celebration or party are available in a range of styles or can be designed especially for you.
If you're having a special event you need to trust an expert in their field to provide a service that you are going to be especially pleased with.
Here at Cake Toppers we have highly trained staff who will take great care in making the perfect cake for you and who will help you if you need any assistance in deciding what style of cake you require.
All our cakes are available in a range of sponges or fruit cake and are made from the finest ingredients and regal icing.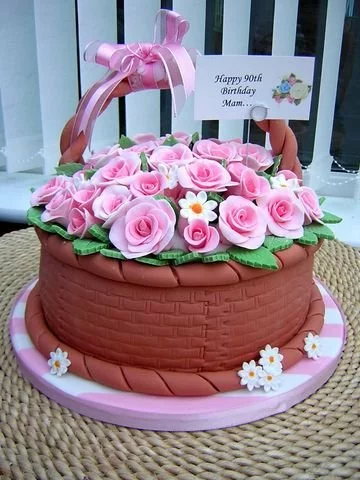 * All our cakes are baked in-house and may contain nut traces.