Exciting Cakes With Different Themes
Here at Cake Toppers we also offer a range of other exciting cakes – Seasonal, Children's, Adult, Male and Female, Photo, Corporate and Number Cakes, all available in a choice of fruit or sponge cake.
We have made an incredible number of cakes over the past 15 years or so, covering many amazing themes including:
Children's – 'Harry Potter', 'Batman v Superman', 'Star Wars', 'Minecraft', 'Frozen', 'Ninja Turtles', 'Cars', 'Thomas', 'Postman Pat', 'Toy Story', 'Sponge Bob', 'The Simpsons', 'Shrek', pirates, fairies and many many more.
Seasonal – Christmas, New Year, Halloween, Easter, Valentine's.
Male – Football, Cricket, Rugby, Trains, Planes, Tanks, Computers and many more.
Female – Fashion, Flowers, Cars, Animals, Champagne, 'Betty Boop' and more.
See the large selection of cakes we have made for customers in the gallery menu.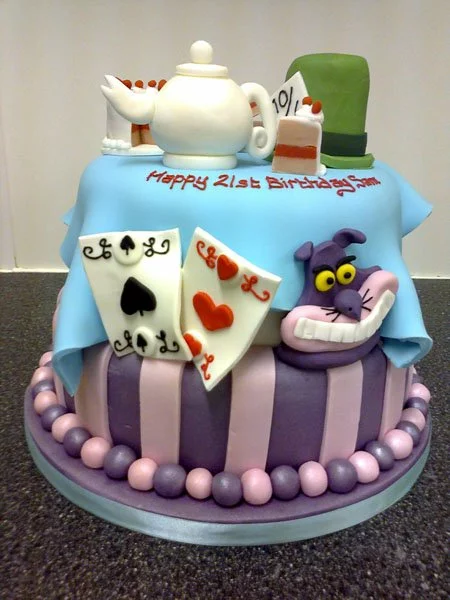 * All our cakes are baked in-house and may contain nut traces.